Conferencia arte y antropología: George E. Marcus
13 abril, 2016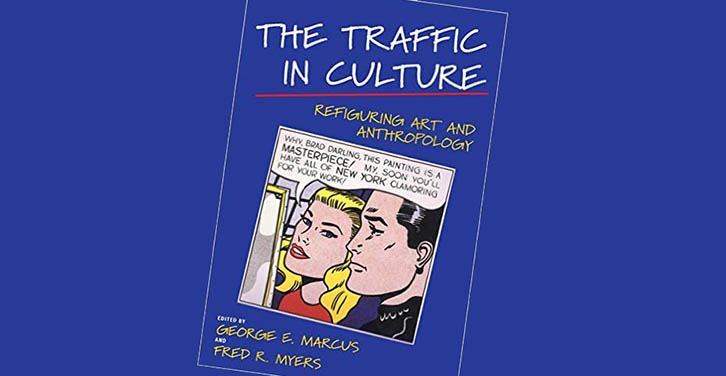 Con el título "Jostling ongoing ethnographic research: Between the craft of scenic design and conceptual art projects" el antropólogo George E. Marcus ofrecerá esta conferencia en la Universidad de Barcelona en el marco de los seminarios permanentes del Grup de Recerca en Antropologia y Practiques Artístiques (GRAPA).
George E. Marcus es profesor de la Universidad de California en Irvine y uno de los fundadores de la revista Cultural Anthropology. Su campo de estudio analiza las "elites", personas e instituciones con una gran cantidad de poder social, donde gran parte de su trabajo de investigación se ha centrado sobre las transformaciones del método etnográfico, empujando a la antropología a prestar más atención a la influencia del mundo moderno en las comunidades, sus cambios y sus diásporas. Es autor de numerosos artículos científicos y libros, donde destacan "Anthropology as Cultural critique"(1986) "The Traffic in Culture" (1995), "Parasite: a Casebook Against Cynical Reason" (2000) y "Designs for an Anthropology of the contemporary" (2008).
FB: https://www.facebook.com/events/1190341180984178
Seminario permanente GRAPA -GRECS.
Departamento de Antropología Social. Facultad de Geografía y Historia.
Carrer Montalegre, 6, aula 308
Viernes, 15 de abril de 2016 a las 18:00h.
[geo_mashup_map zoom="17″]